Where do you want to take your brand?  What do you consider a home run?  To be a leader in your industry you must seize the right opportunities.
Recognize your ideal client.  Are you providing them with proper resources?  Leverage experience to stand out. Let's plan for success.
Quality is everything.   Highlight your strengths so that your brand can stand out.  Operate Naviagete intentionally while maintaining what separates you from competitors
After we've collaborated we guide you through the process of implementation.  Putting things in motion may seem intimidating, but we assist you through launch and provide support afterward.
They say that men and women lie, but numbers do not.  We sit down, measure growth and dedicate more resources to what works while getting an understanding of what doesn't.  We are partners in your success. 
Francisco got me to look at myself as a boss and my company as something major. I wanted to look like a brand, but he really knew how to do it.
- Raquan J.
Thank you Dipped team for your work. You answered all of my questions and every phone call. I am really happy with the results.
-Aria Bazooka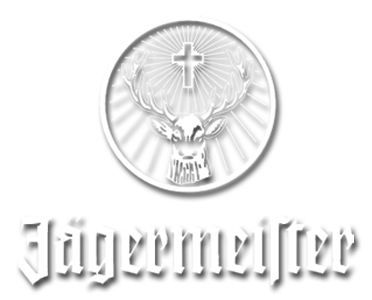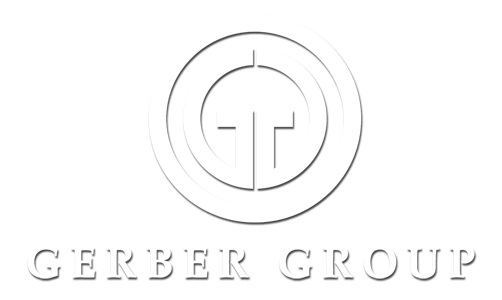 Dipped Marketing Group is an Atlanta based brand consulting agency.  We pride ourselves in our 15+ years helping businesses find business success by being creative.
ADDRESS

   

201 17th ST, ATLANTA, GA
We welcome you to contact us for more information
about any of our products or services.